SARWAR & CO.
We are here for you to take your business to the next level. Sarwar & Co. works in the fields of I.T & Software, SEO, Logistics, Freight Forwarding, Custom Clearance, Hosting & Servers Management. We also run cornerstone blog with a lot of useful information as well as DIY Learning.
Learn More
Privacy Policy

Logistics, Custom Clearance & Freight Forwarding
The company launched in 2006, by our Group Chairperson, Mr. Atique Sarwar has today grown in staff strength to over 50 personnel. Our reputation for service excellence is built over the years with a group of dedicated individuals assigned with the task of focusing on different trade lanes.
SLS, a world class company, committed to provide personalized and innovative logistics management services to suit the requirements of any client wishing to move cargo.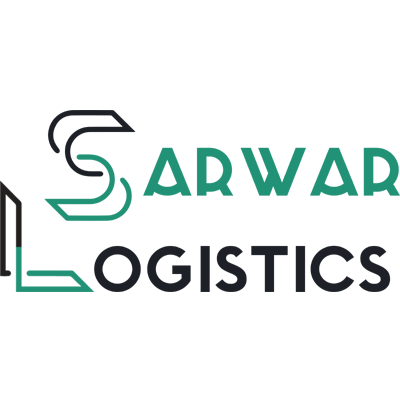 CombineZ is a unique team of creative IT entrepreneurs who develops tailor-made digital solutions that includes Web & App development which also meets the SEO standards. In a nutshell, we are creative IT House that conducts comprehensive researches, ideate concepts & designs offering user-friendly solutions and simplified implementations.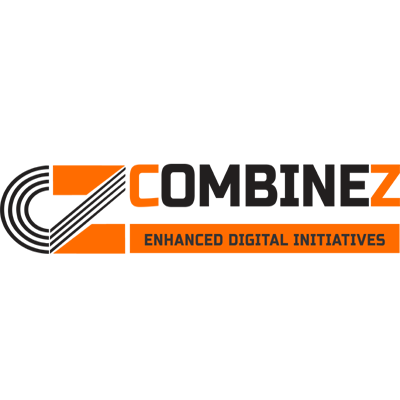 DIY Learning, Information & Knowledge Blog
Falsafay was founded by CEO of Combinez. Falsafay specializes in writing knowledgeable articles related to World, Technology, Health/Fitness & DIY Learning. Visit the Website…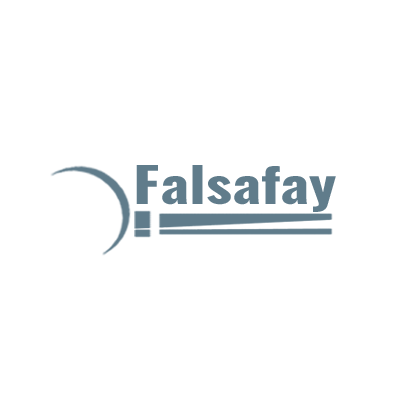 Hosting & Servers Management
Hostingize is child company of Combinez. Unlike others, We commit to provide the high-class hosting and never oversell. We specialize with Servers Management, Linux & Windows Operating Systems, Shared Web Hosting, VPS, Dedicated Servers & Domains Registration. Visit the website…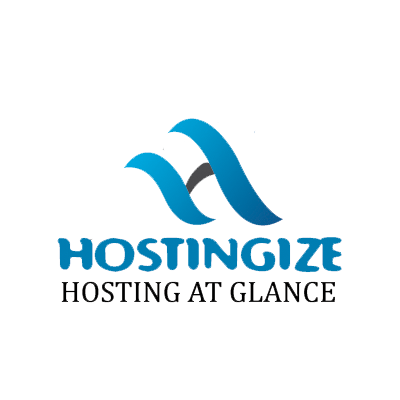 A Passionate I.T Beacon, I have developed and implemented over 100 Webs & Apps ensuring SEO, SMM compliance. My most significant IT trait is to research and analyse the user of IT solutions so that I can create customized user-friendly IT solutions from scratch.
I incepted my first IT initiative in 2008, from then I knew my IT beat and have excelled in the same. Now I'm capable of providing user-friendly solutions for complex systems like ERP, CRMs as well as Digital Strategy, Web/Software Development, SEO and all other major IT Services.
Visit the website…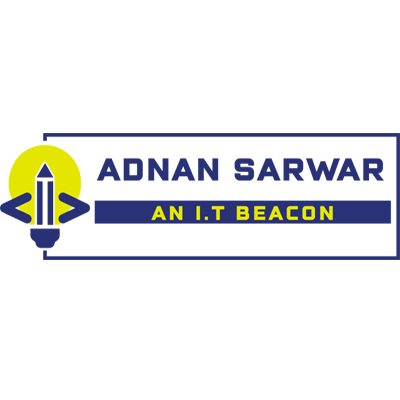 A LOOK INSIDE THE SARWAR & CO.'s WORLD
Sarwar & Co. was founded in 2004 with aim to provide the best digital & consultancy services.
With more than 5 child companies, we provide services including but not limited to:
I.T Solutions
Software & Web Development
Graphics Designing
Social Media Management
Search Engine Optimization
Servers Management
Virtual Support
Content Writing
Customs Clearance
Freight Forwarding
Afghan Logistics
We do have a blog which includes wide variety of content related to Do It Yourself Learning, I.T, Information, Tips/Tricks & Knowledge.
SARWAR & CO.'s EXECUTIVES
Proud Founders of Sarwar & Co. Child Companies
Atique Sarwar
Founder – Sarwar Logistics
Sarwar & Co.'s Exclusive Offer
FREE

CONSULTANCY FOR YOUR BUSINESS
Click the button below to get in touch with us and our team of experts will be there to assist you.
CONTACT SARWAR & CO.
Contact Sarwar & Co. today and discuss your ideas. Or just say hello? We are here to assist you round the clock.